A tiny creative studio with a big imagination. Here to boost your small business into gear. Whether it be branding, web design, photography or social media – I help tell your business's story, leaving you with the most important task of all, running your business!
Lookin' Out for the Little Guys
I love working with entrepreneurs, creative professionals, and small businesses.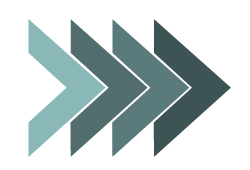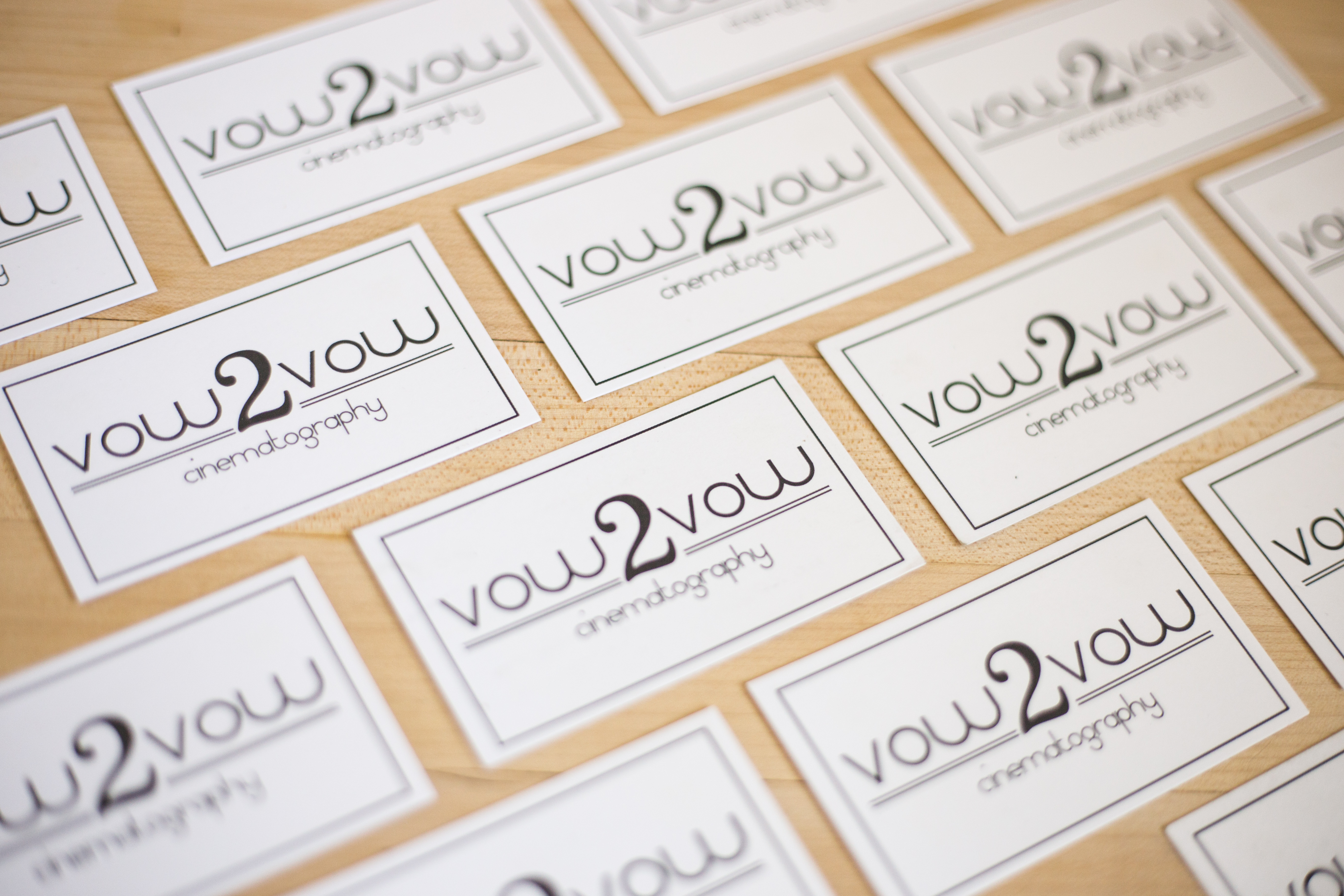 Got an idea but need help with a name? A logo? A feeling? Branding your business right will ensure that your audience will recognize and associate your visual imagery with your product or store.
Not only do I love working with new businesses that are in need of a branding overhaul, but also the ones that need a new and modern look to their existing brand.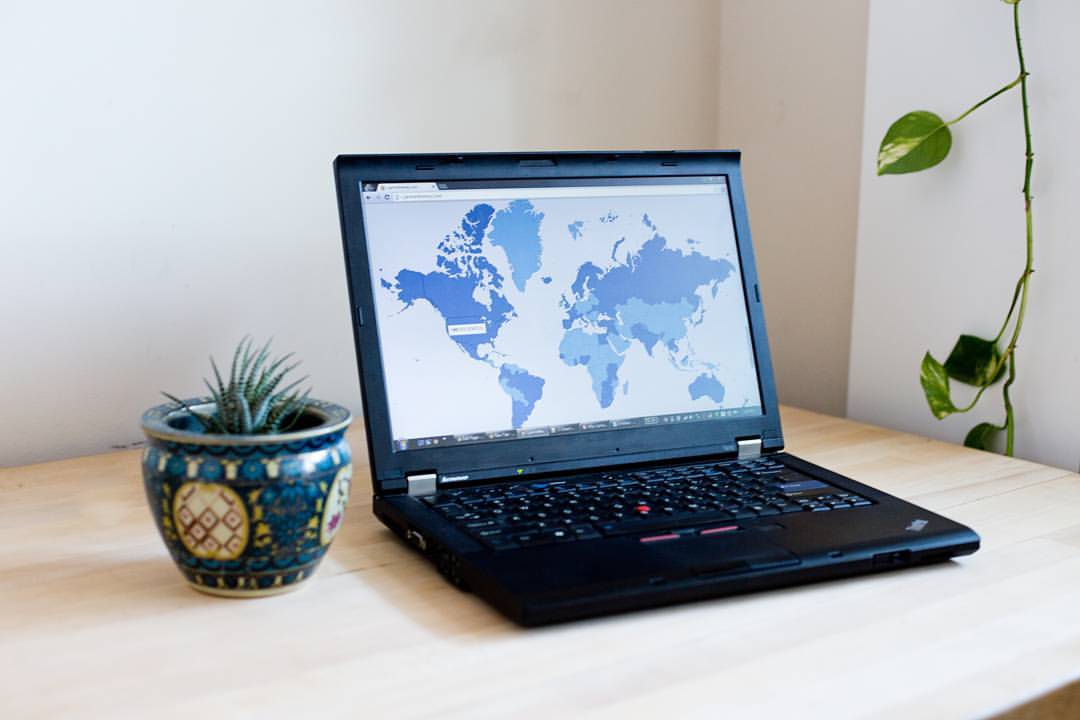 Having a well designed web site can help reflect on you as a business owner. Clear, simple, functional design is what I stand by.
There are a million ways to design your own website out there. But there's a ton of more steps to get it up and running. I can take care of it all, including your domain names, hosting, web maintenance  and of course, a stellar design. All under one roof.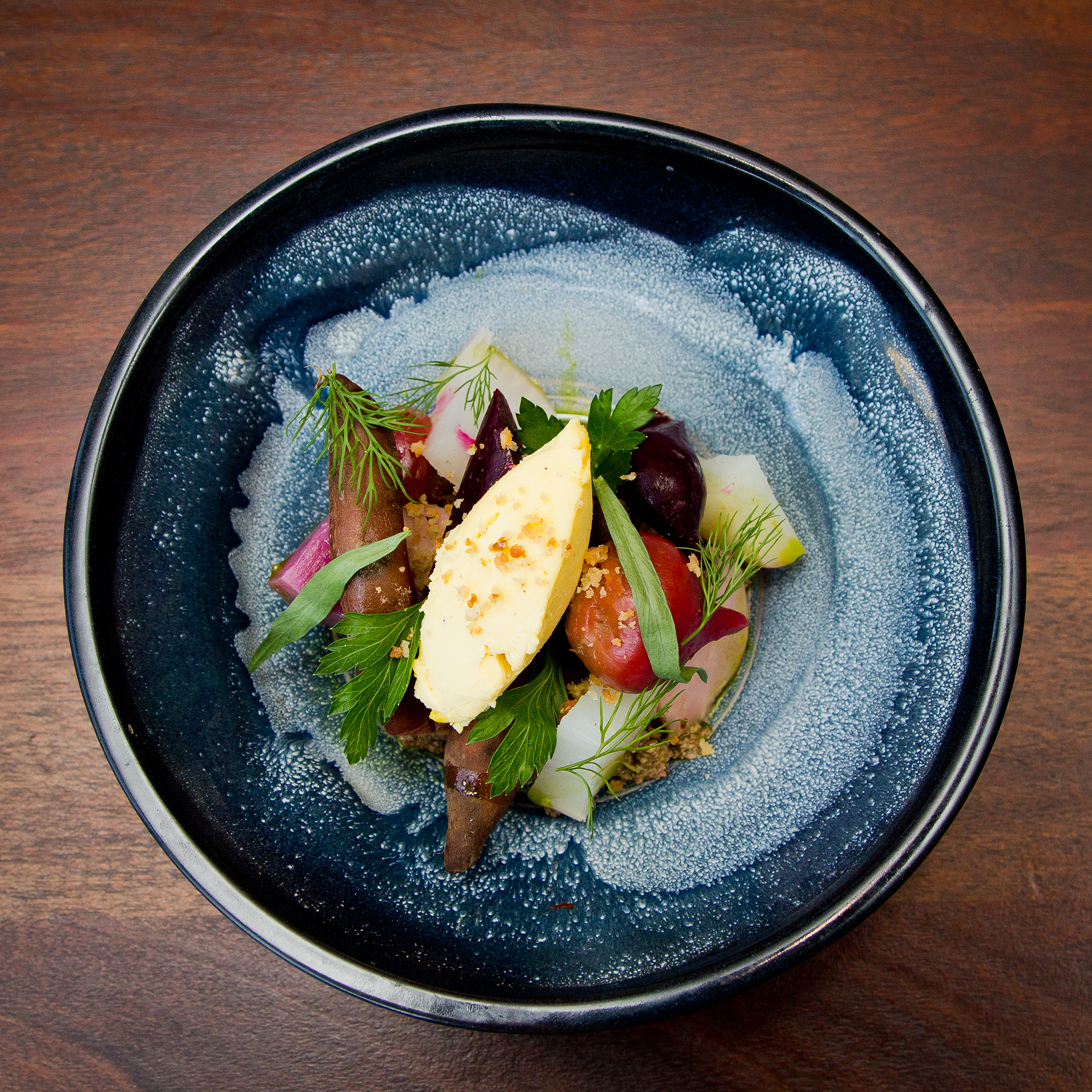 Adding professional imagery across your brand will help keep your audience engaged and interested. You work hard for your business, why punish your product or service with dark blurry images?
Let's face it. The average attention span is now at a mere .12 seconds. If you can't automatically grab your visitors attention, you could be missing out on potential customers. Let's make it look pretty with pictures!!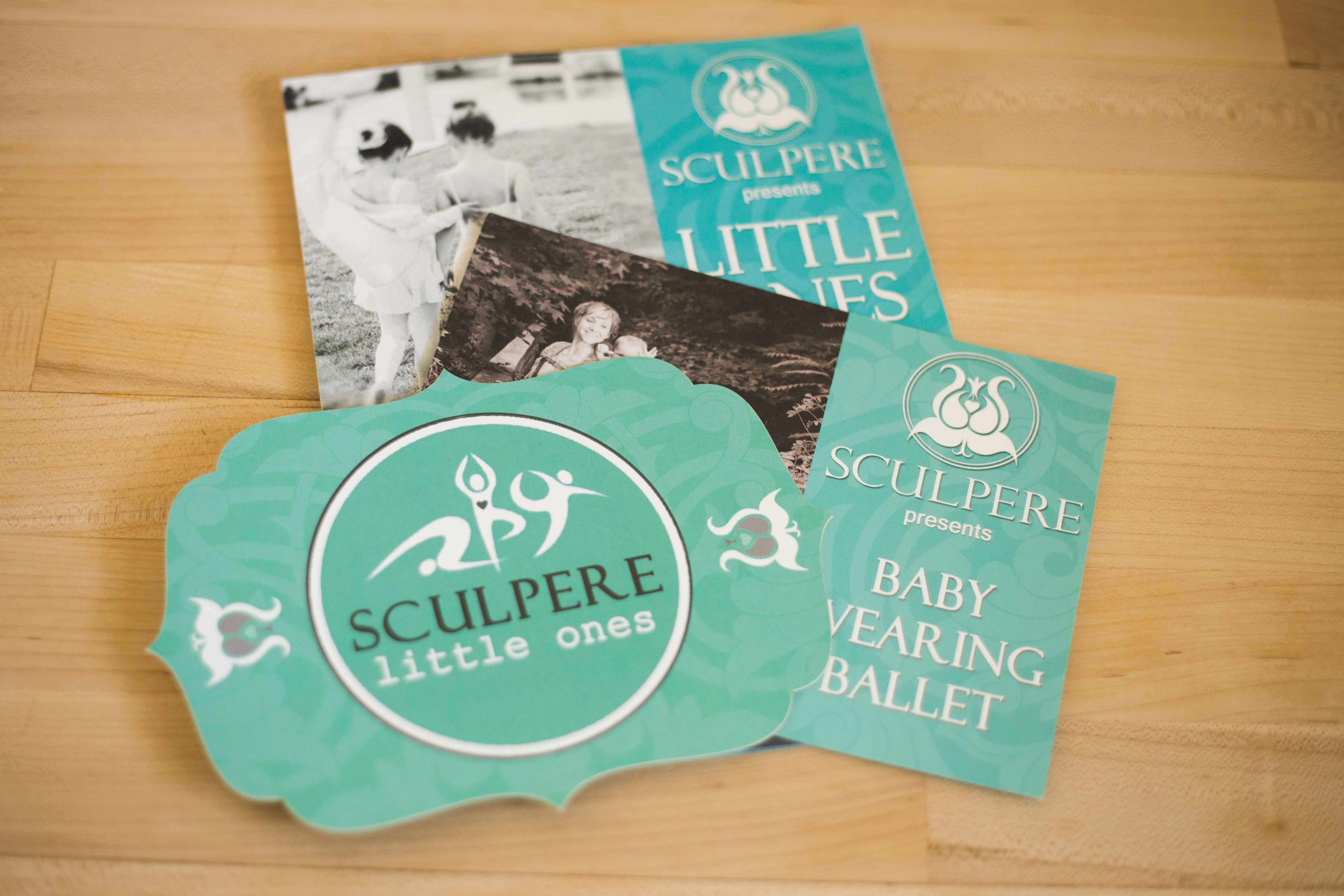 Need business cards, flyers or mailers? I can handle the design, print and mailing for ya. Sticking with your brand style guide, rest assured your brand's vision will be consistent throughout print and digital.
Many businesses offer promotions or events through snail mail. I don't think there's anything wrong with that! I can even help you track how well an ad or promo is doing based on analytics.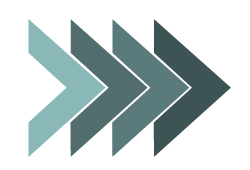 Adding a quick, eye-catching video to your site will help easily tell your audience who you are, and what you're all about. An on-site shoot of your store, or product will quickly help your customers understand you better.
Many people are choosing video as a way to easily connect with their customers. It's also a great way to add more visual components to a boring text only website.
LATEST WORKS
I work with all types of clients, from retail to restaurant, to non-profit and personal. Check out the latest projects below.
MEET
We'll go out for drinks or coffee and get to know each other.
DISCUSS
We'll talk about your needs and what your goals are.
DESIGN
Next, I'll take your ideas into the studio and start designing or updating your project.
REFINE
Then I'll trim and sharpen your new logo, website, or photo package, so that it's exactly what we envisioned.
LAUNCH
Finally, it's time to launch your new project, complete with love right down to the last detail.
PROMOTE
It doesn't stop there! Effectively marketing your new project the right way, will keep your audience engaged and your customers happy.
---
GET IN TOUCH
MAIL ME
25 S Main St #44 Yardley, PA 19067
WRITE ME
hello@twentyforwardmedia.com