ABOUT
Lee Uniforms is a popular choice for young professionals looking for durable and comfortable attire for their workplace wardrobe. Lee was looking to update their brand with a styled lifestyle shoot for social media posts and print advertising. This project was made possible with my friends over at Pallete Group.
Discuss
After discussing the project needs with the client, pre-production began. Casting, location scouting, props, and a shot list were created in order to keep things on time and on budget.
Shoot
The photoshoot took place in one afternoon in three locations. All four of the models were a perfect fit for the lifestyle campaign LEE was hoping for.
LAUNCH
Meticulously editing each and every picture resulted in over 100 finished shots for our client to use. Through social media and print advertising, the shoot was a success for their 2015 collection.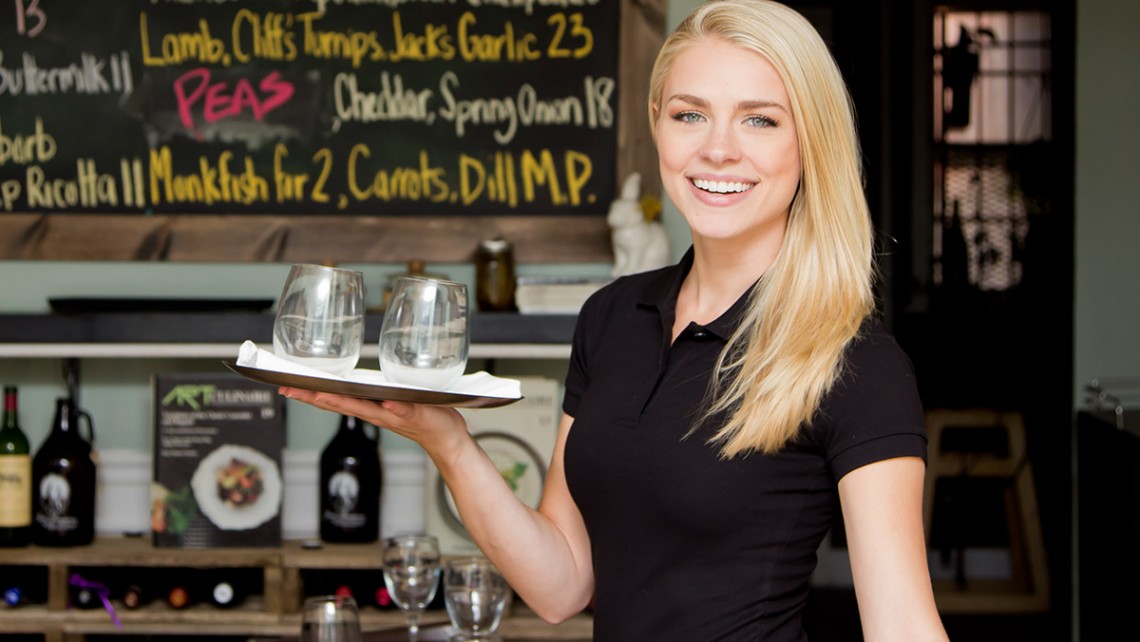 Lee Uniforms needed a lifestyle shoot for their 2015 apparel collection. The shoot was completed in three set locations with four different models. The result was a great look into the world of Lee Uniforms and how their apparel looks in different work-related atmospheres.
All of the models that were used in this shoot are professionals that I've had the pleasure to work with for years. Casting has been in my blood since college and I absolutely love picking the right look for the right job!