ABOUT
Maura Rose Events is a boutique floral design studio located in the Fishtown section of Philadelphia. Maura needed a re-brand strategy, and wanted to update her logo, printed materials and website to reflect this new design.
Branding
Starting with a mood board, I created a new logo that was modern, simple and relevant to her business's name.
Web Design
An eye-catching website complete with unique forms so customers can reach out for a custom quote.
Launch
We launched in Spring 2016 with brand new business cards and other marketing collateral!
MOOD BOARD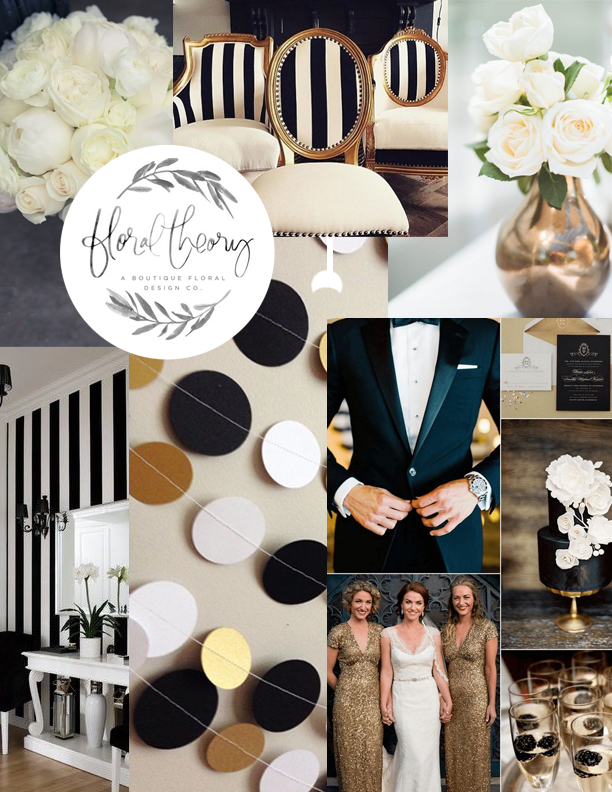 LOGO DESIGN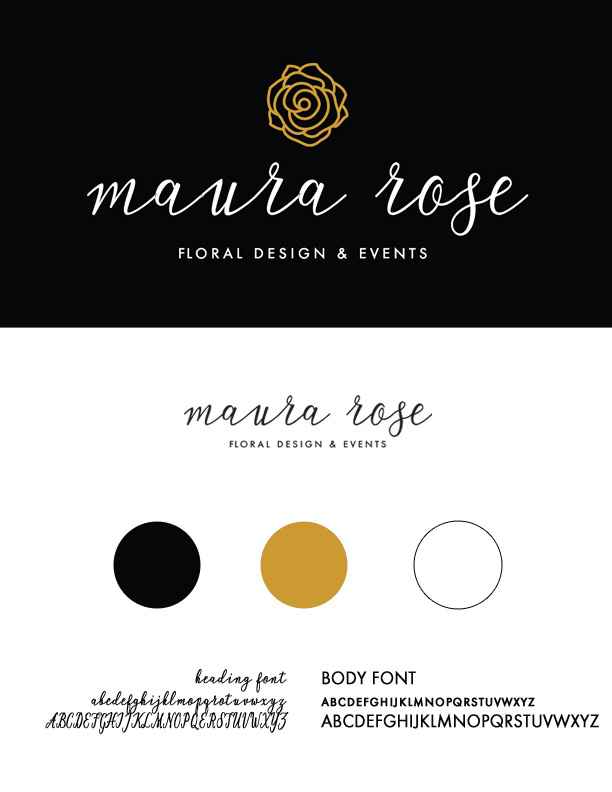 WEB DESIGN
A new, responsive website was needed to help manage new customers and give them more custom information right at their fingertips. A quick "budget estimator tool" was developed to give Maura's clients an immediate quote based on their needs.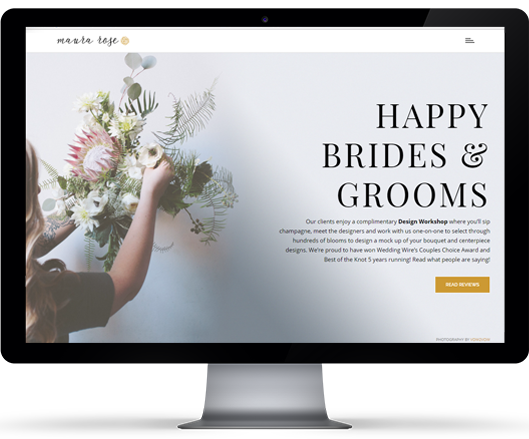 Maura needed a re-brand strategy, as her business was growing and shaping into a more stylized look. While keeping things cohesive, we were able to structure a new logo, printed materials and a new website for a beautiful launch.
Maura's unique and skillful designs were so encouraging during the whole creative process. By working together, we were able to cohesively build her brand into a classy and catchy new design that reflects perfectly of her and her personal style.