ABOUT
As one of the largest gyms in Philadelphia with multiple locations, City Fitness is the number one choice for locals to workout on a consistent basis. Offering plenty of choices in equipment, they also a long list of fun classes that you could acutally see yourself enjoying.
This project was made possible with my friends over at the Pallette Group.
Discuss
With four different locations, City Fitness needed to update their content to reflect on each one, showing the interior, equipment and uniqueness that each location offers.
Shoot
The photoshoot needed to be a more natural look into what happens at the gym. Sweat, movement, and discipline were showed in each of the shots.
Launch
Cool shadows and darker hues were set in post to correlate with the new website, and marketing materials.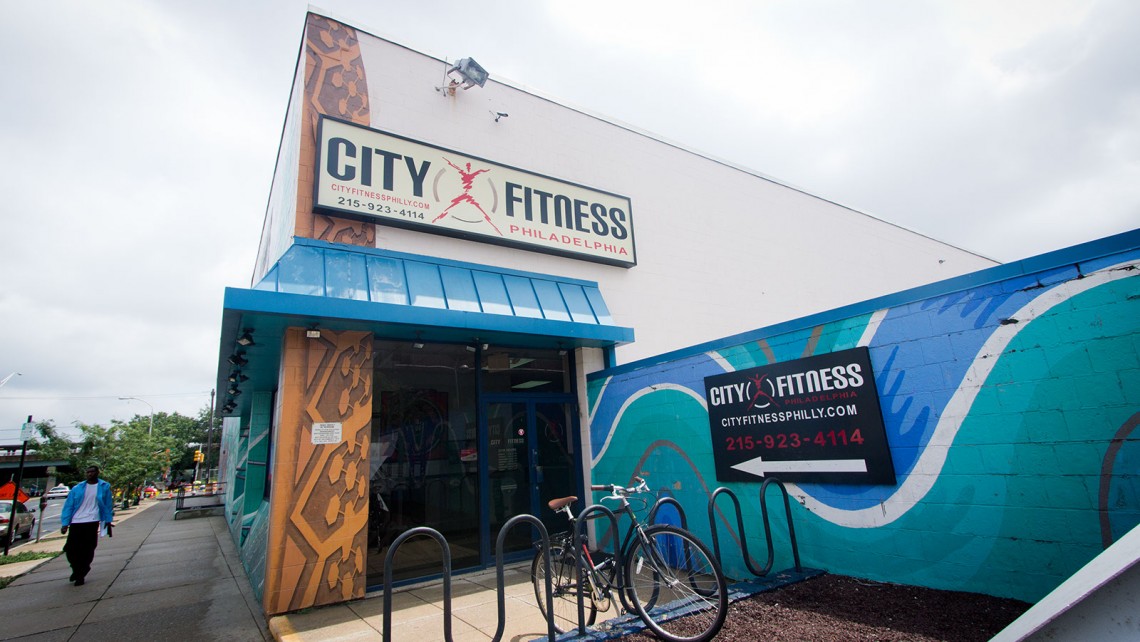 City Fitness was looking to update their current marketing through imagery. With four different locations, they needed to easily communicate with their customers on what each had to offer.
After four successful photoshoots, City Fitness incorporated these brand spankin' new images on a newly designed website, direct mailers, and throughout social media.