Meet Janine
Janine has over 9 years experience designing digital media for clients big and small. Focusing on content strategy, she has helped businesses in the Philadelphia area establish brand identity through multiple platforms.
Aside from being behind the lens, you can find her gardening in her mini Philly  backyard, attending a local comedy show, or camping out somewhere in the mountains. Wanna meet up?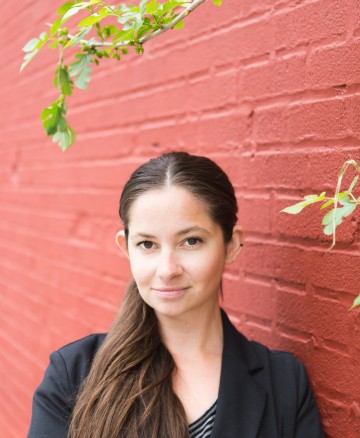 Hi To All!
Janine Feeney
Head honcho
MY STORY
With a passion for entrepreneurship, I want to help others succeed. My mission is to assist others in doing what they never felt possible.  Transforming your ideas into a digital landscape of text and imagery.
By working together, we can set a clear and simple approach to your business's goals. With establishing your product or business in a creative way, we will help launch your dreams, together!
My goal is to help develop new businesses and entrepreneurs, one project at a time. Everyone has a dream. It's time to show the world how you can make it a better.