ABOUT
Comfort Food in Morrisville, PA is a cool little spot to get a great bite to eat. Chef Kim Quay perfectly prepares traditional American dishes with an awesome healthy twist. The newly opened kitchenette is decorated with a bright, homey feel, complete with hand written menus, mason jars, and interesting cookbooks. She was looking for a photoshoot to capture the feeling of what "comfort food" is all about.
---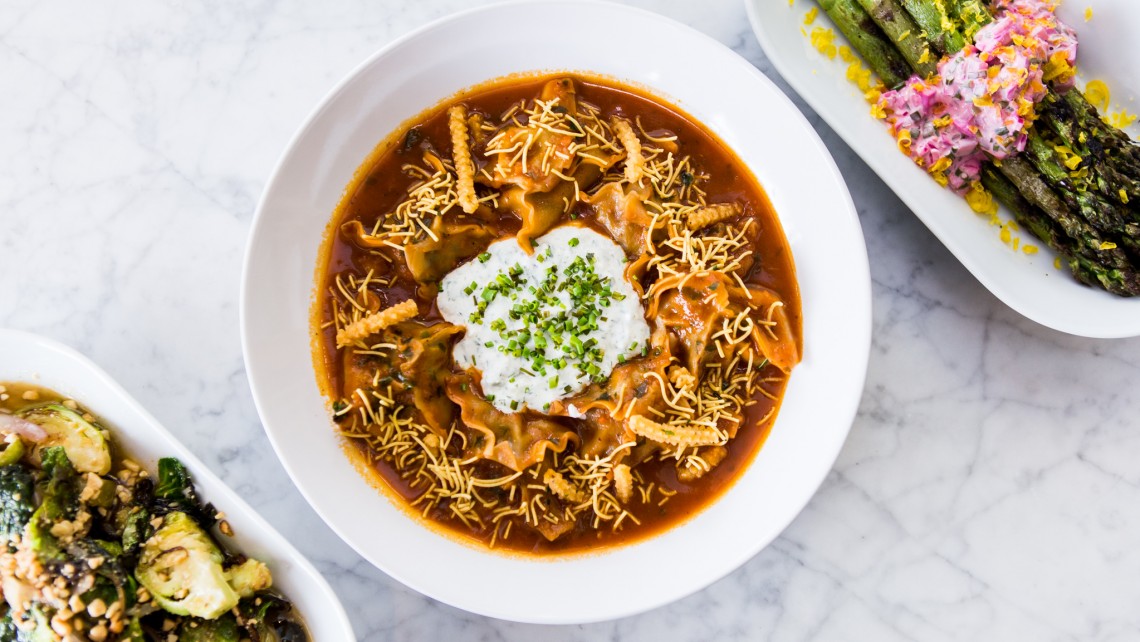 Project Details
Client: Comfort Food
Date: May 30, 2016
Comfort Food and Kitchenette recently expanded their take-out only business into a cute eat-in dining area open for lunch. Chef Kim Quay was looking for high quality images to use online and in print.
I really wanted to capture what "comfort food" is all about. Great food, that makes you feel good inside. By focusing on the texture of each dish, I wanted the viewer to taste the food through the images. If you are ever in the Bucks County area, Comfort Food is a must to grab a quick bite to eat.